Dr. Jantz and The Center Partner with Dr. Michael Gurian
January 30, 2017
• Posted in:
Over 30 years ago, mental health expert Dr. Gregory Jantz pioneered whole person care to treat those suffering from depression, anxiety, eating disorders and addictions. Today, his dually-licensed mental health and addiction treatment facility, The Center • A Place of HOPE, is recognized as a Top 10 Facility for the treatment of depression and has successfully treated over 10,000 clients. Dr. Jantz is an innovator and leader in advanced treatment solutions and has collaborated with Michael Gurian for years to better understand the brain, and utilize that knowledge to help provide the best treatment possible for clients. 
Are you getting on with your life with courage and enthusiasm, knowing that somehow you will fulfill your dreams, or have you all but thrown in the towel? Your answers reflect how you see yourself today but they also may suggest that you are still believing and living out too many of the lies your life script may have been feeding you.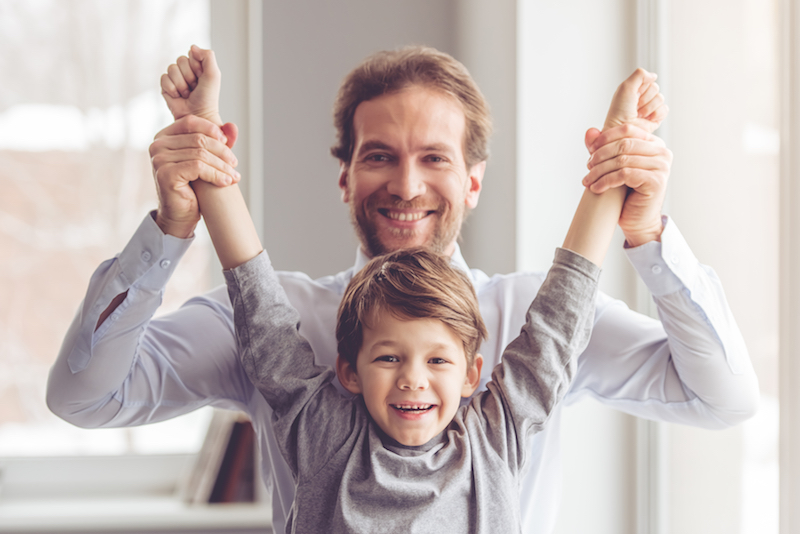 A best-selling author of 35 books, including Raising Boys By Design co-authored with Michael Gurian, Dr. Jantz incorporates much of the research and teaching techniques developed at The Gurian Institute to provide long-lasting care to The Center's clients.  To learn more about the whole person care approach to treatment, or to refer a client or loved one for treatment, visit www.aplaceofhope.com. Or call The Center • A Place of HOPE today at 1.888.776.6810.  If you or someone you know is struggling with anger, depression or anxiety, The Center • A Place of HOPE's award-winning staff is here to help.
Related Posts
Any kind of abuse, emotional abuse included, is an attack on a person's sense of self. It demeans and controls that person through words or actions, devaluing that person and ultimately elevating the abuser.
Jill suffered a devastating anxiety attack.  She had been depressed for months over her upcoming fiftieth birthday.  Instead of being a celebration of a half-century of life, Jill dreaded the date.  She forbade her family from making "a fuss."  She refused to go out with friends as the date approached. ...
Consuming caffeine may be a way of life for most Americans (and much of the world!), but one of the side effects is that it is well known to affect anxiety. Whether you are looking for ways to get rid of caffeine anxiety caused by withdrawal, or you suspect that...
Get Started Now
"*" indicates required fields
Whole Person Care
The whole person approach to treatment integrates all aspects of a person's life:
Emotional well-being

Physical health

Spiritual peace

Relational happiness

Intellectual growth

Nutritional vitality